Our goal in creating Chaos of the Feywild is to build an interactive D&D experience that is just as fun to watch as it is to play. With our unique approach, every viewer get to take part in the chaos, instead of just being a passive audience.
There are 3 players in the main cast, and they will be playing through a homebrew Dungeons and Dragons 5th Edition campaign, under the direction of the Dungeon Master.
The games will be streamed live on Twitch.tv, where viewers can live-chat along with the game. In order to chat, you will need to make a free twitch account, which takes about 30 seconds.
Using a clever system of communication, the live viewers will be able to vote as a group to make decisions in real time that will affect the players in the game. The players have no idea what to expect until the chaotic decisions have already been made by our audience. You control the Chaos!
Ep. 1 – Jan 29, 2021

Ep. 2 – Feb 12, 2021

Ep. 3 – Feb 26, 2021

March Break

Ep. 4 – Apr 09, 2021

Ep. 5 – Apr 23, 2021

Ep. 6 – TBD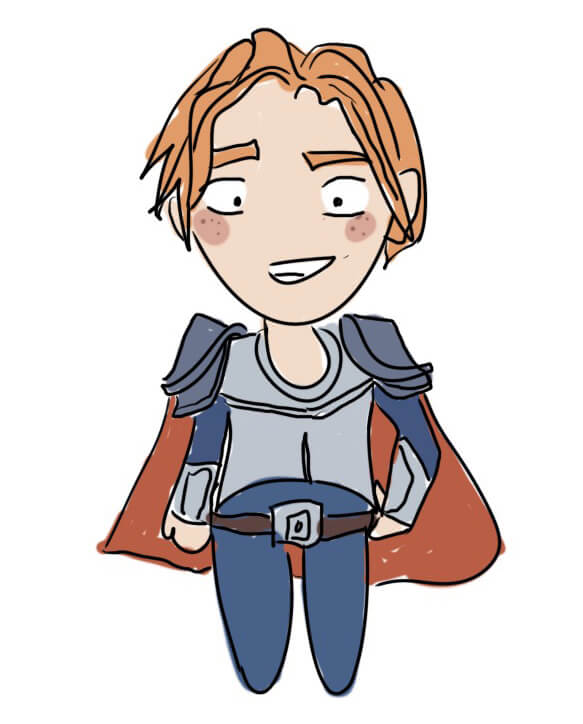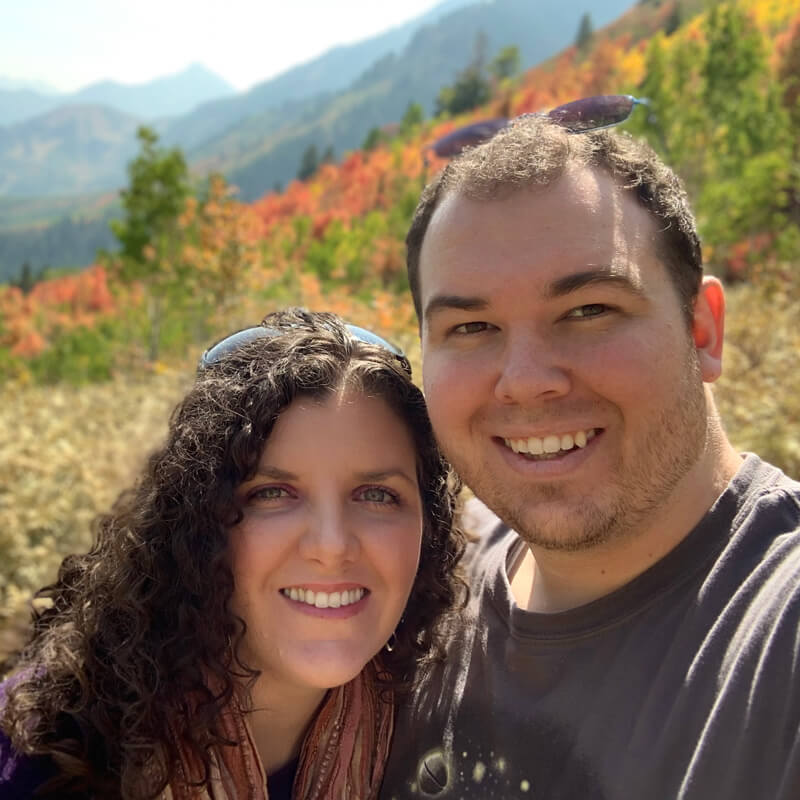 Cameron Jacobson
Dungeon Master | Creative Director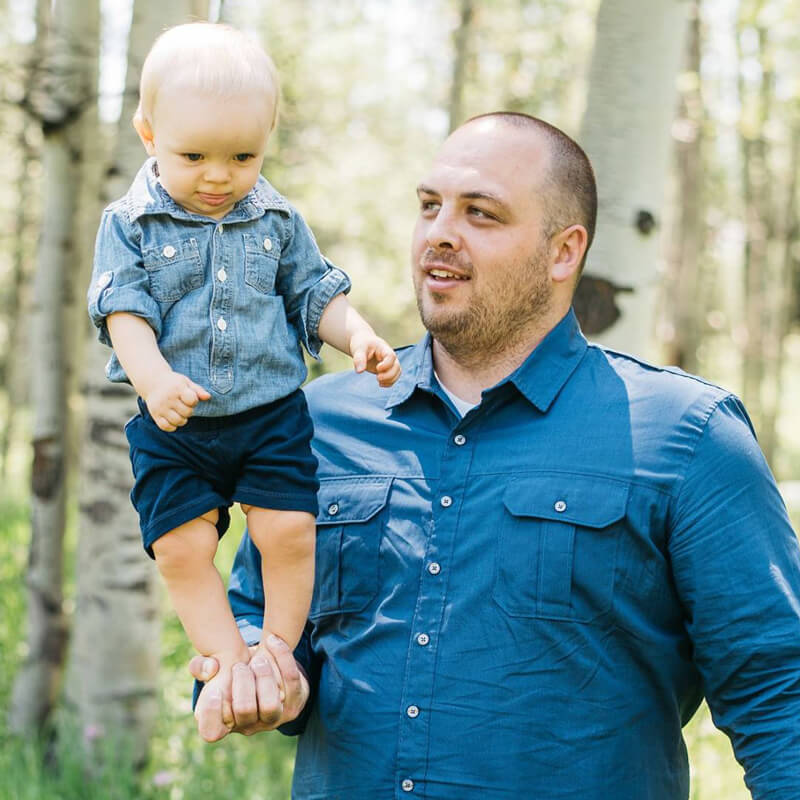 Danny Jacobson
The Oracle | Technical Director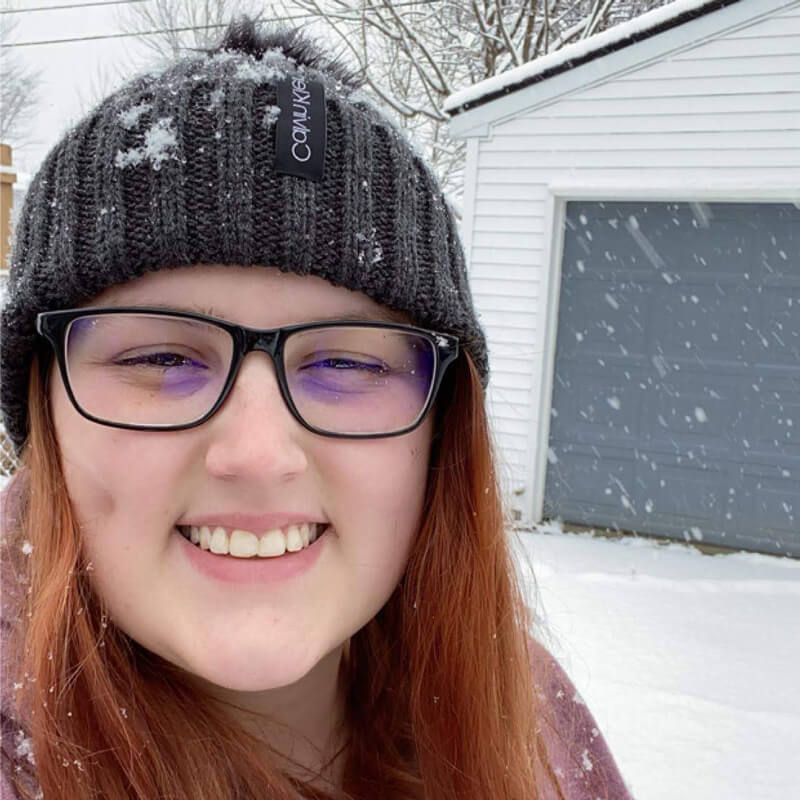 Kelsey Mosher
Community Overseer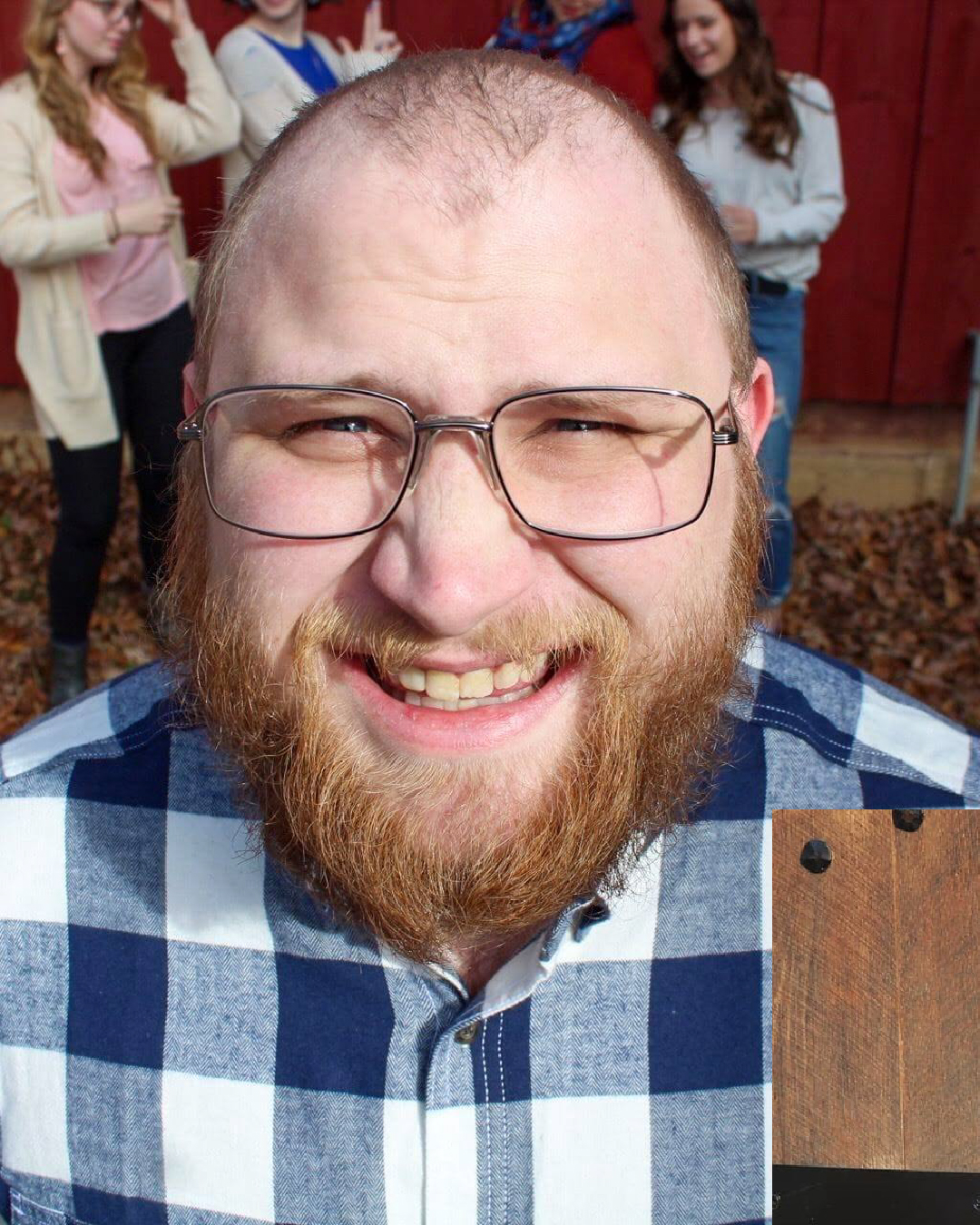 Jake
Ponto Puddlefoot | Bard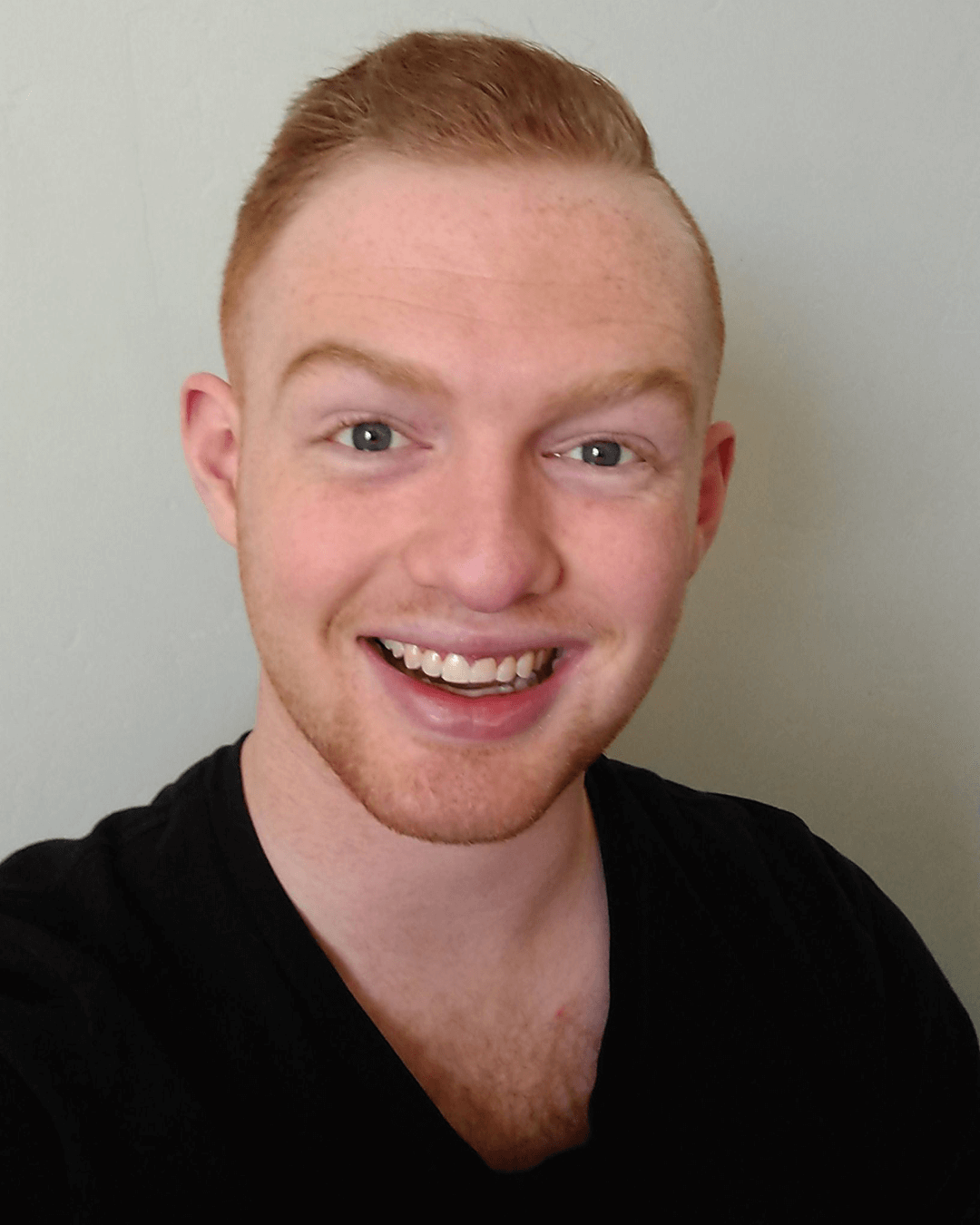 James
Sir Dyfri Peniet | Paladin